Who Are We?
Any business is only as good as its staff. And we've got a very impressive staff of editors, writers, and project managers. This page provides a brief look at our team profiles.
Although we are certainly talented as individuals, as a team, we are of one mind: focused on YOUR success. We also love what we do, and that shows. We establish meaningful relationships with our clients, and we make our clients' experience a pleasure.
A message from the founder, Elena Mauceri:
I've been in business since 1994. In the first few years, the business was just ME, but I worked hard to establish my first few clients and make them very happy. The business slowly, but steadily, grew as I added team members that I identified as being winners. I am very proud of my team, and am proud to be associated with such great publishing professionals—and great people.
What are my qualifications?
Here's a brief look at my career in publishing:
President and Founder, Dynamic WordWorx, Inc. (since 1994)
Developmental Editor, Delmar Publishers, nursing textbooks and ancillaries
Project Editor, Delmar Publishers, vocational/technical textbooks and ancillaries
Writer/Coauthor, Medical Terminology Complete, 1st ed., Prentice Hall-Health; publication date June 2008
Writer, Pearson Education, complementary and alternative healthcare content for college textbooks
Writer, Hill-Rom, Inc., clinical white papers
Writer, Appleton & Lange Publishers, pedagogical features and chapters for medical assisting exam preparation textbook
ACADEMIC CREDENTIALS:

The College of St. Rose, BA, English and Public Communication
Rensselaer Polytechnic Institute, coursework toward MS in Technical Communication
American Writers & Artists Institute, copywriting course
I look forward to many more years of helping our clients succeed!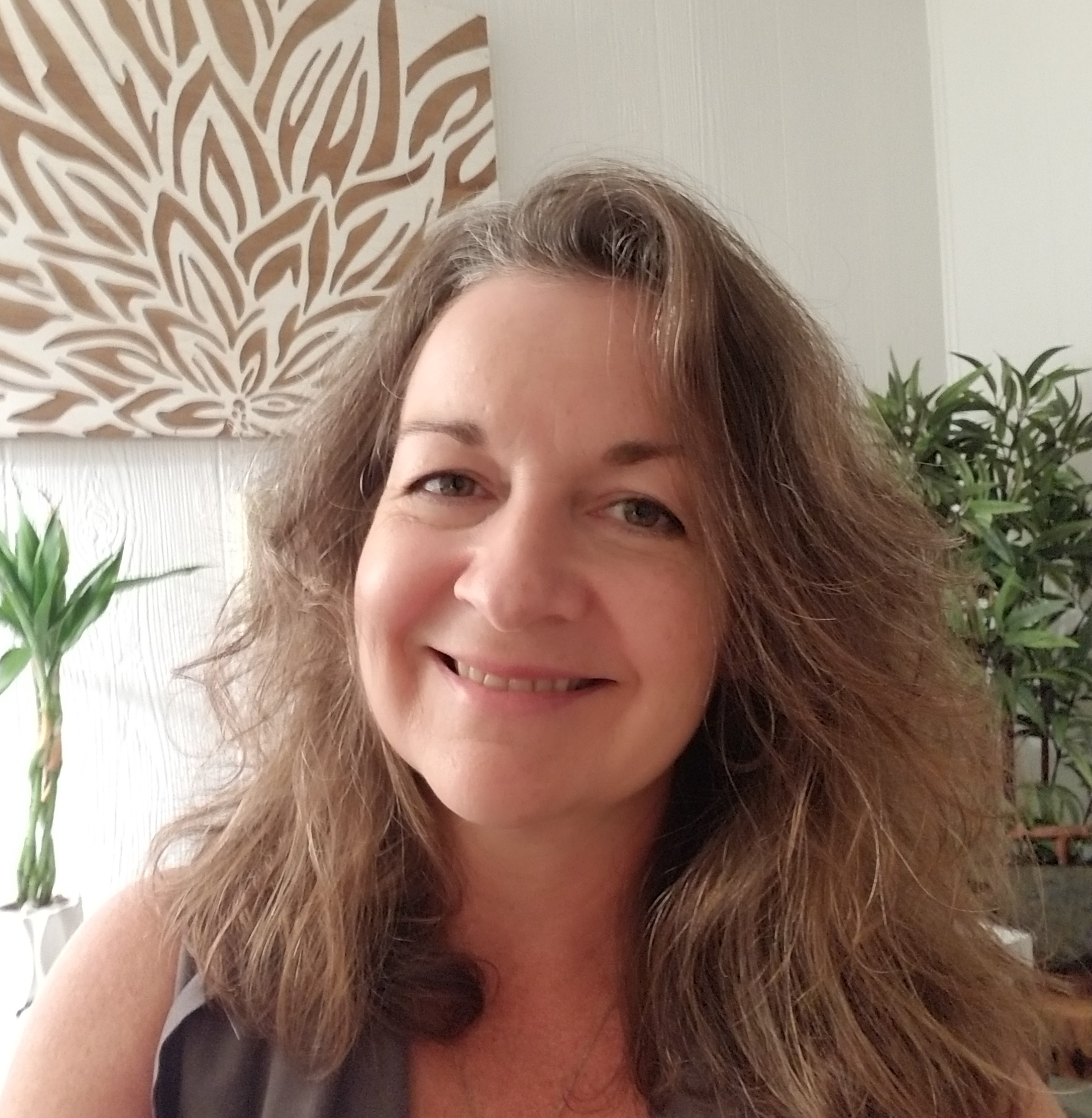 Elena M. Mauceri, President and Founder
Dynamic WordWorx Team Profiles
Our team--currently composed of more than 100 highly qualified, experienced professionals--is very versatile and can work on a broad range of tasks, such as writing, editing, copyediting, and project management. We can also work in a broad range of markets and subject areas, such as:

Education (K-12 through college and continuing education)
All K-12 subjects (English/language arts, ELL/ESL, social studies, math, etc.), including Advanced Placement (AP) subjects such as physics, biology, history, etc.
Nursing
Allied health
Pharmacology/pharmaceuticals
Consumer and professional reference
Text alternatives for image accessibility
Team members are assigned to projects based on their greatest strengths and the project's needs. Please contact us for a complete profile of our team members.